So you thought Pinterest was not good enough for all the writing wizards out there?
Then here are some …good reasons to consider about Pinterest and how it's as good for writers as for anyone into digital marketing out there –
#1 – A Community of Connections
Today, Pinterest does not just have over 150 M monthly active users but is also an open network. All the profiles on Pinterest are public. Hence, people can freely view pins posted by other users. They can also repin any pin they like and share it with their close network of followers to see. It's that awesome!
#2 – A Visual Bookmarking Tool
We are now living in a digital based visual world, where texts cannot compete with images. The human brain can process images 60,000 times faster that texts. 93% of all human communication is visual and 90% of all information sent to the brain is visual.
Pinterest is a visual dominated social platform where ideas can be easily pinned and shared with one another. With the exceptional processing ability that the human brain is capable of, it just gets faster.
Pinterest gives everyone the freedom to browse and bookmark anything that is a visual treat for the eyes. It can be anything like a design, drawing, art, photographs, thoughts, ideas, etc. Once a picture is pinned, it can now be linked directly to its original source. It's the very essence of the way businesses communicate effectively with their customers.
#3 – Faster than Facebook
While it takes half a life longer than Facebook for a Pinterest post to get 50% of its engagement, Pinterest is entirely a visual driven based platform that makes communication faster than Facebook. And it's not just Facebook alone. Pinterest is in fact, one of the highest drivers of traffic other than Twitter, LinkedIn or Instagram.
When all these factors are taken into consideration, how can Pinterest help writers and authors help promote their works?
There can only be one answer to this – Creativity
Pinterest is a Creative Marketing Tool for Every Writer
So if you are a wordsmith and a first time Pinterest user, then the only way you can make the best out of Pinterest is when you start using your creativity. But first…
Find Your Tribe
Just like every other brand service, you too need to find your target audience and your community.
Belonging to a community will help you to find out how other people within your niche are doing. You can manage to collect some ideas on how to promote your talent with Pinterest. Besides, it will also show you what people love to pin the most when it comes to words.
Now coming to the creative part
Using Pinterest for when Words and Letters Matter Most
#1 – Bookmark Extracts as Quotes
Are you an author? Have you got a book to promote? In that case, why not share some good quotes with your readers?
Inspiring quotes are one of the most popular social marketing strategies used by most brands. And as a writer should you be using quotes in your marketing strategy?
Why not?
Quotes shared on social media like Pinterest can generate heaps of engagement from followers and users. A search on Buzz Sumo will quickly reveal this.
People can relate to them easily. That's why they are so easy to like and share. If people have already read your books and they like your work, then they are likely to get inspired with any new release of new quotes.
However, make sure that you do not end up going overboard. That can end up overwhelming your target audience.
#2 – Showcase Cover Designs
In digital media, you can always encourage readers to judge your book based on your cover designs. A good cover design can spoil your readers' mind just like a good story.
You can, in fact, share multiple cover designs (the good and the not so good) and let readers have a glimpse of them all. It's just like releasing a movie poster. You can share your book launch in the most creative way here and encourage readers to share it within their network. Now isn't that fascinating?
Pinterest has a catalog of incredible cover designs shared online. Check out some of these incredible book cover designs I found out from Pinterest –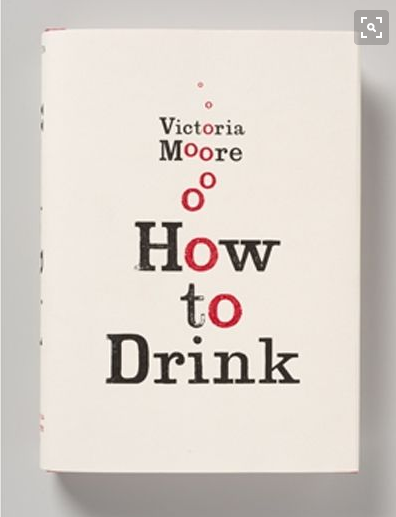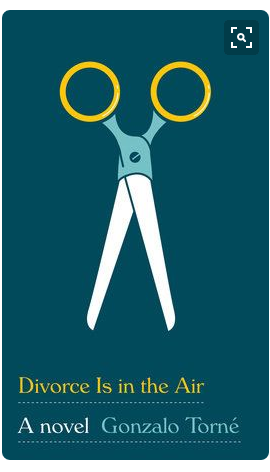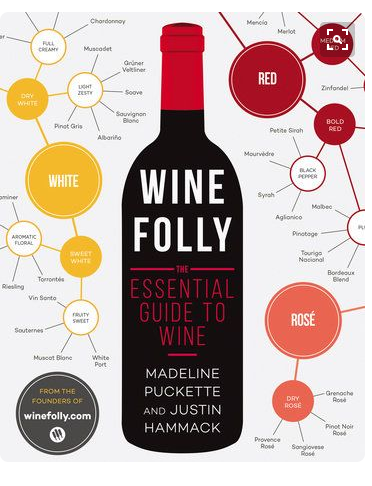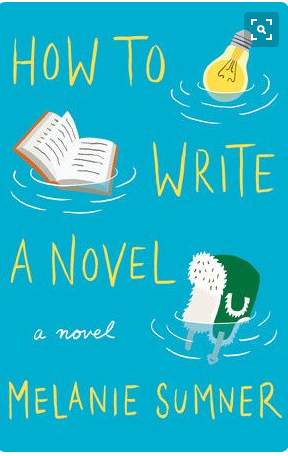 #3 – Got a Book Review?
Share it on Pinterest now! But wait here is the fun part. The fact that Pinterest is a visual social networking platform allows writers to share book reviews in two types of format.
One, a single photo format and two, by linking the book review blog page.
Here, let's have a look at how both the formats look like –
Single Photo Format –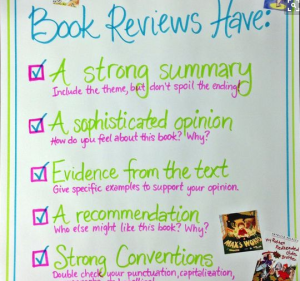 Direct Blog Link –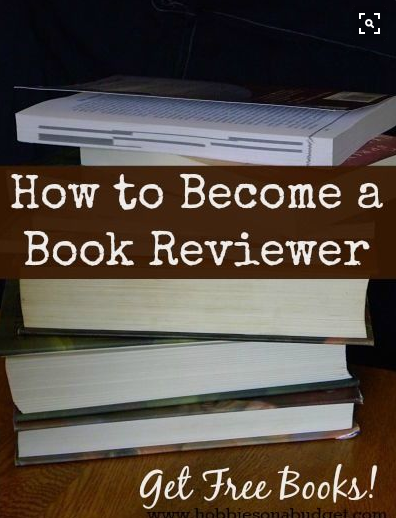 Both the strategies used are good in their own way. Nevertheless, a single photo format pin is like Google or a coffee expresso machine. Readers get instant information that makes it useful for them instinctively.
A direct blog link, on the other hand, is like looking up in a dictionary. If your target reader is really serious about gaining an in-depth knowledge then the latter one is a good option to try out.
This brings me down to another awesome fact! You can, in fact, split your marketing strategy based on what your target readers are actually looking for. Is it that they want a quick go-through glance or an in-depth knowledge?  A Pinner will definitely ignore a direct blog link if they are looking for a quick go-through glance. So, use this powerful tool wisely.
#4 – Bring Your Ideas to Life…
With videos! You can now launch your book with promoted trailers on Pinterest. Over the last few months, there has been a 60% increase in videos shared on Pinterest. What unique about it?
Pinterest offers more than just views. The platform promotes videos along with featured Pins. So when people are watching a promoted video on Pinterest and are getting inspired, they can also click on the featured Pins below to learn more about your brand.
Here is a book trailer shared on Pinterest.
#5 – Inbound Inspirations
Inbound inspiration can be also referred to as indirect marketing. All words and words can make the mind and your brand very dull. That is when you target something other than books. What could that possibly be? Well, many things.
There are plenty of avid readers out there who could fall in love with little priceless things. Like a cute little bookmark.
You check out the wonderful things that a reader will love to have as a gift. Then collaborate your pin with some of these little things. For example, if you have a picture of a cozy blanket, how would you link it with something literal to make a bookworm fall in love? How about using a text like this?
'A cozy blanket to curl in and a book in hand to flip through…
Winter afternoons Never Better'
Opinions can vary. However, I hope you have understood what I am trying to say here right? In other words, use inbound inspiration to refresh your brand impression and to instigate your readers.
Postface: Conclusion
Pinterest is different from Facebook and Twitter. I hope some of the above ideas could help you out in some way if you are new to Pinterest and would be glad to get some help.
Would you like to know what new ways you could venture out with Pinterest as your marketing tool? Let's get connected now!